Anne founded HALT Creative building upon years of professional experience in marketing, fundraising, graphic design, and non-profit management. Prior to founding HALT Creative, Anne led the development strategy for Cardinal Stage Company including key efforts in individual cultivation and stewardship, corporate sponsorship, grant writing and management, as well as events based fundraising. Additionally, Anne was the Development Manager for Chicago International Charter School a network of 16 K-12 campuses. She previously worked as the Events and Communications Coordinator for Head Start's National Center on Parent, Family, and Community Engagement in conjunction with Children's Hospital Boston. In her work with the Alzheimer's Association National Office in Chicago, Anne focused on membership programming, streamlining the submission process for conference presenters. Anne received her B.A. from Indiana University, and her M.S in Arts Administration with a focus on Fundraising Management from Boston University.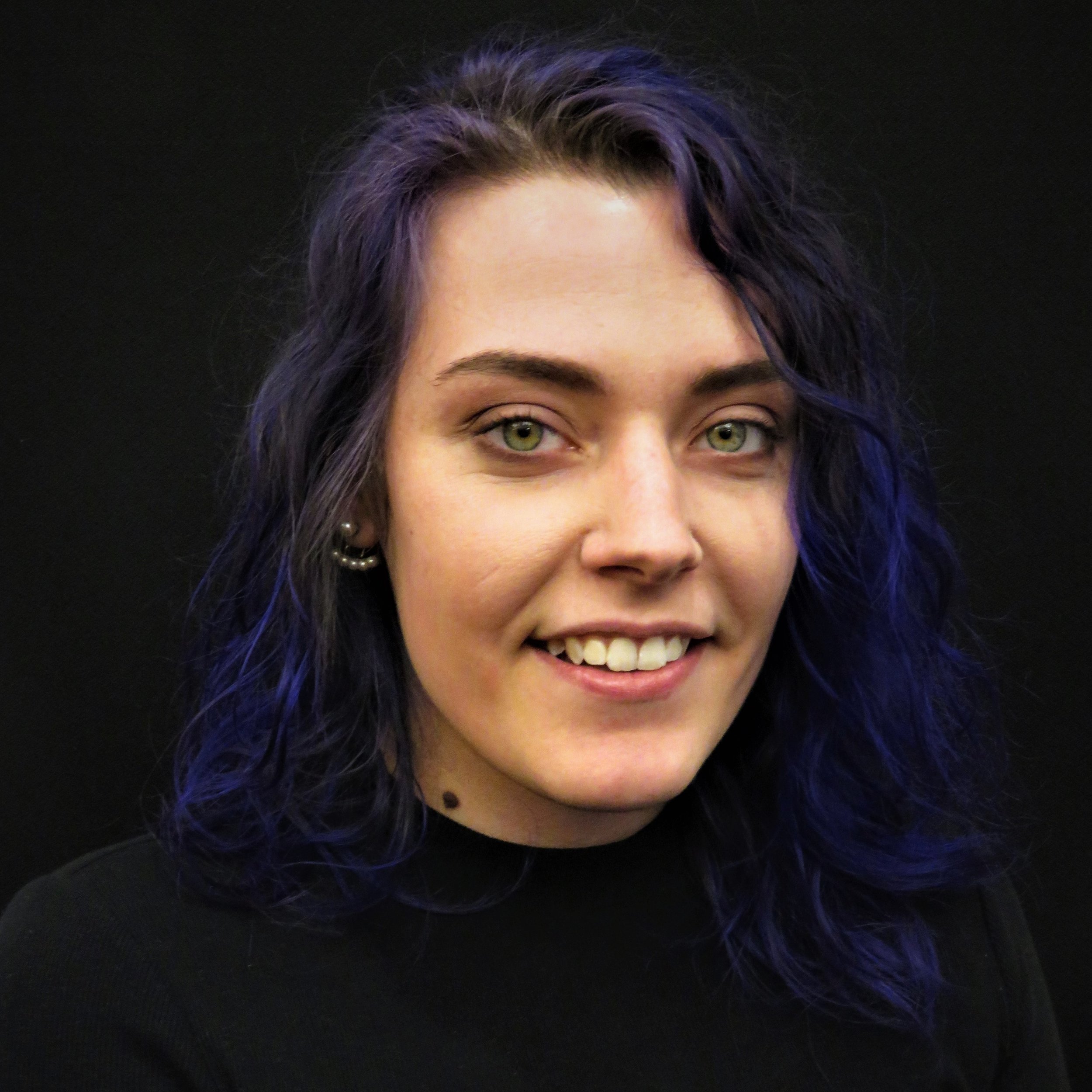 Lauren comes to HALT Creative with a wide range of skills and interests and is delighted to employ them under friend, mentor, and HALT Creative founder Anne Kostyo. Her professional interests include project and event management, budgeting and finance, basic website development, and business administration. Lauren enjoys working with growing organizations to support their activity and to achieve their strategic goals given the limited resources that non-profit organizations often have. Her experience at Cardinal Stage Company taught her to make every decision and spend every dollar as deliberately and effectively as possible.
Caroline excels at creative problem solving in project management, business analytics, and emergency response as a first responder. She received her B.S. from the Kelley School of Business at Indiana University where she studied operations and decisions technologies. Caroline enjoys working in project based settings, designing and implementing tailored solutions for current challenges. She is excited to join HALT Creative because of its thoughtful artistry and conscientious leadership.